Rock Raiders - Mobile Game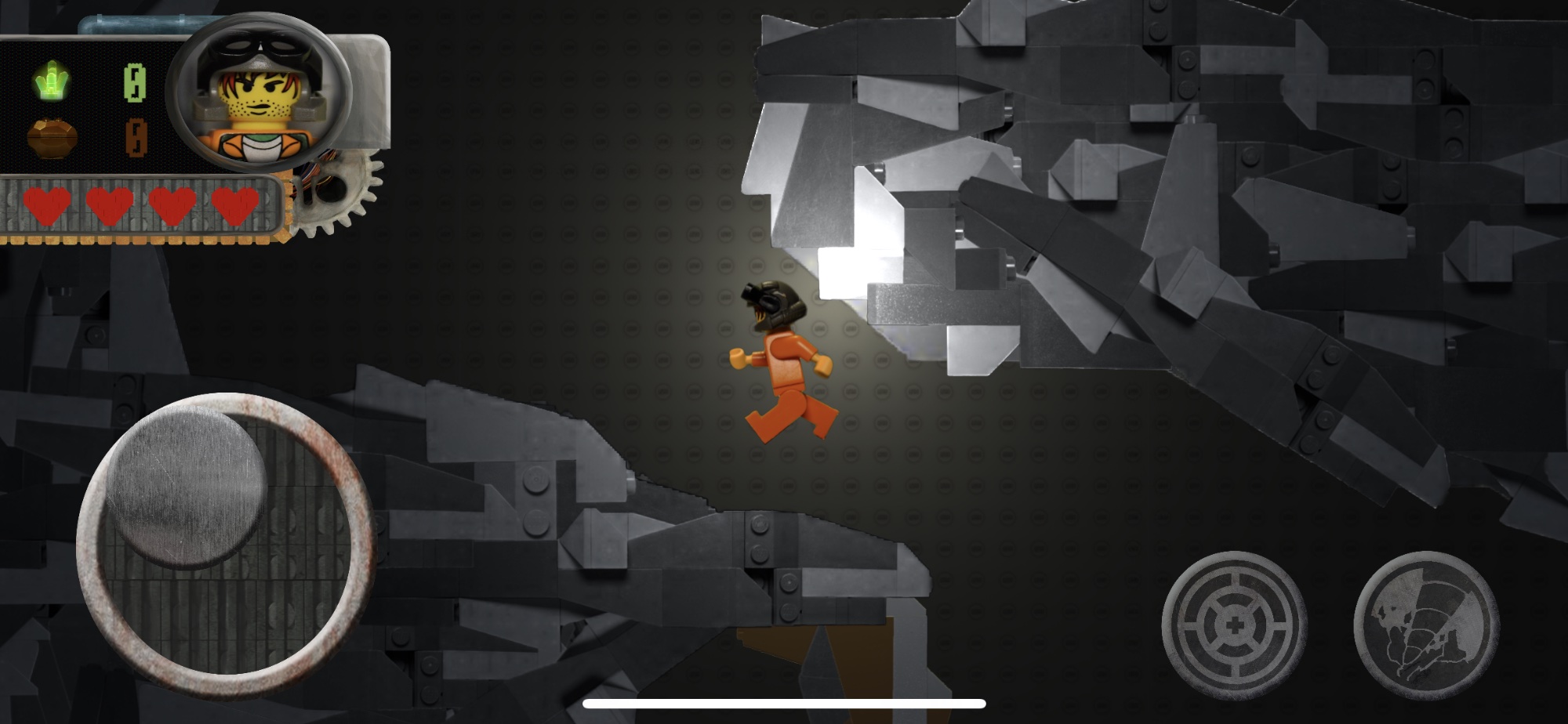 Some time ago, while studying in the UK, together with my friend Radosław Marszolik, we created our own version of LEGO Rock Raiders. This series debuted in 1999 and is still one of my favorites to this day. So it could not be otherwise and we decided on this title. Unlike the original game from Data Design Interactive, we made it in the form of a platformer for mobile devices. What's more, it is distinguished by the fact that all the elements contained in it are stop-motion animation! I spent hours animating individual movement sequences from the main character, through rock monsters, buildings, to collapsing walls.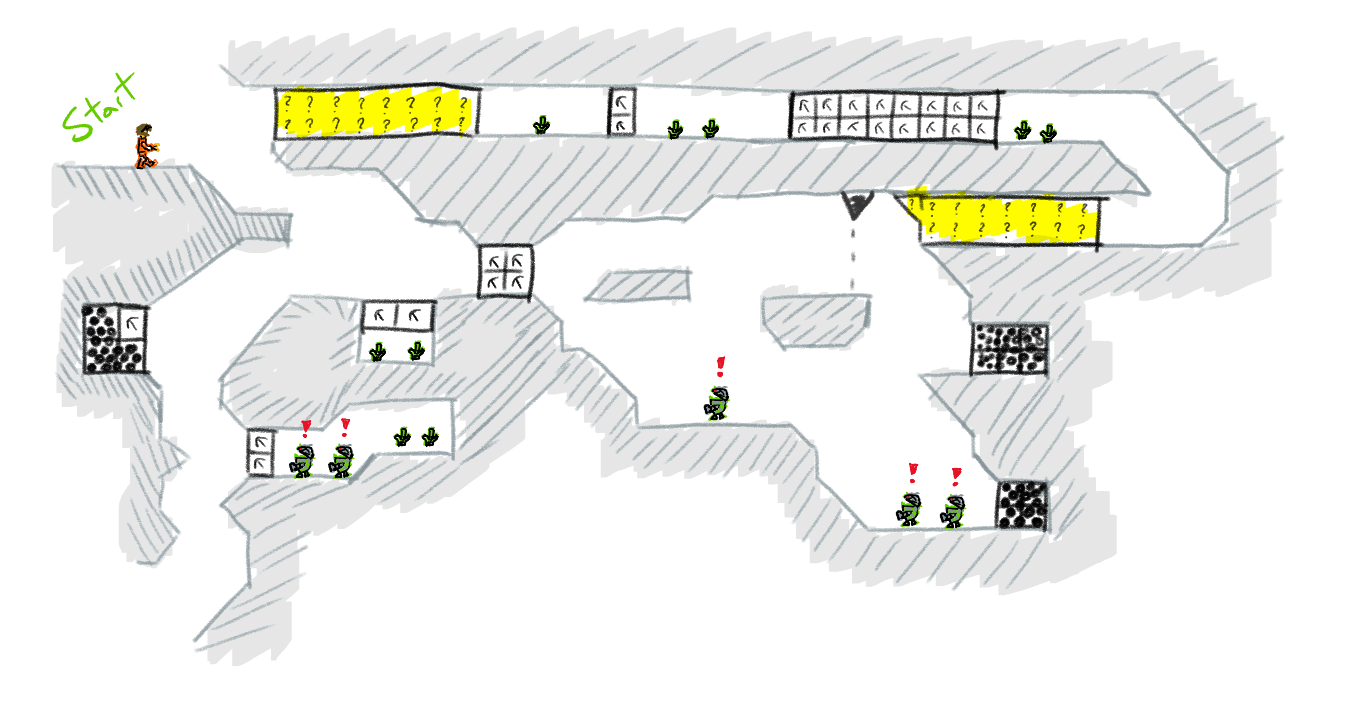 Before the actual implementation of the project, we had to design everything first. The above graphic shows a fragment of one of the first levels of our game. Below you will find a short gameplay from the first two levels. Whatever, but the implementation of this project was the fulfillment of my dream of returning to this iconic universe for me. 
And how do you like this idea, and especially its execution? Would you play? It would be good to share the source code of the project somewhere for the curious or those who want to play with it on their own...